Get Your Legal Documents Processed and Served
With Our 3-Easy Steps
 Guaranteed 100% effort for every serve, every time!!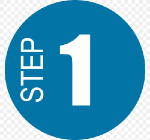 CONTACT US
We Can Discuss Your Service Request
-OR-
Go To
Step-2

– Submit Your Request Now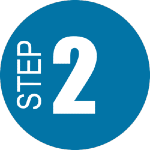 REQUEST SERVICE
Complete the Service Request Form
and Upload Related Legal Documents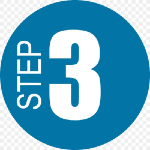 PAY FOR SERVICE
Submit The Form,
Choose Service Options
and Pay Securely With PayPal
– OR –
Simply Click and Pay
Quoted Amount via
PayPal
All About Serving Arizona Process Server is an Arizona process service company located in Mesa AZ. All About Serving understands service of process and we are all about serving you!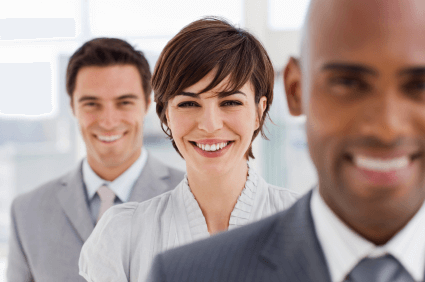 Our team of experienced process servers are fast, reliable and dedicated to courtesy, professionalism, and integrity. We understand your Legal documents are time sensitive so we are committed to serving your court papers and updating our clients with the status of service in a timely manner. Our AZ process servers adhere to state statutes and civil rules of procedure. Our process servers have passed extensive background checks and meet the highest standards in the process service industry. Licensed and certified by the Arizona Supreme Court, All About Serving has over a decade of court process server and investigative experience. We are a local Mesa process service company with locations in Chandler, Tempe, Gilbert and Scottsdale as well as affiliates nationwide. Our goal is to serve your needs.
We also offer process service to Arizona Registered Agents, CT Corp, and Corporation Service Company (CSC).
Choosing a process service company is often an emotional experience. We are confident that you will find All About Serving to be a leader in the process server industry and a wise choice. Our mission is to keep our clients' needs foremost, therefore we work to exceed your expectations for service and professionalism.
Above all, we are an affordable Mesa process service company process serving the entire state of Arizona. You can depend on All About Serving every time, so find out how All About Serving Process Server can help you today.